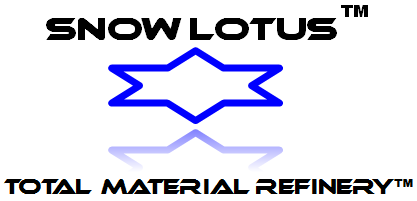 => See our special report on site visit Europe (Germany, Sweden, Finland; 2014 June)
=> See our Proposal PDF for (not only Asian) big cities


WHAT IS SNOW LOTUS? => SEE LINK...


Select the language/ valitse kieli: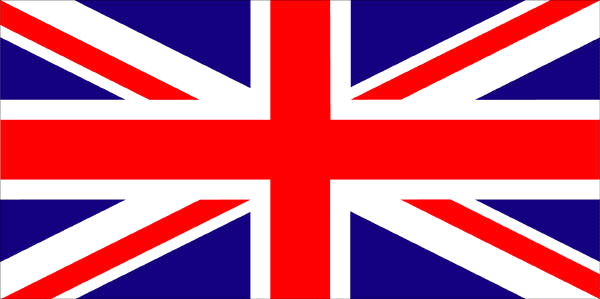 Home
Process
Data
Services
Topreference
Not waste - but valuable material

Material Refining™ is a process to refine material to other materials and energy. The concept is extended from long time known applications e.g. oil refining and biorefining. Total Material Refining™ means maximizing this refining process so that all input material can be used. This means revolution in waste management, eliminating entirely the need for dumps. It will also mean the opportunity to use any material, not only waste, as input.
Totally Refined Material™ is the output from the process.
Regular cleantech business: oil, REF, gas, electricity, heat, cold, fertilizers, ash.

Already largely in large production: fleece

Piloted and visioned outputs: 3D printing materials, diamonds


Naturally healthy and beautiful cities are the immaterial goals of the process.
Economic profitability under ecologic and social goals and restrictions will define, which materials and how much are refined in practice and which outputs and in which ratios are produced.

[Total] Material refinery™ is an industrial site that renders a [Total] Material Refining process.
Cleantech and environmental sectors are today striving to the paradigm of Total Material Refinery.
Compunication Ltd has developed the concept since 2005, together with the best creative and largest Finnish cleantech companies. Compunication has further developed the vision to viable business models, having stored the IPR in a vault - or actually in the cloud as is the temporary practice.

Compunication will sell and deliver the concept to individual cities, countries and to large cleantech corporations. Our vision is to establish not only few, but one hundred Total Material Refineries. It is our contribution for making urban areas more beautiful and less polluted, in a viable way.

Compunication provides you all services for your city cleaning and for your Total Material Refinery.
Lasse Laaksonen, CEO, Compunication Ltd.
lassella@hotmail.fi
www.compunication.fi
---

Snow Lotus®, Material Refinery™ , Total Material Refinery™, Material Refining ™, Total Material Refining ™ and Totally Refined Material™ are trademarks of Lasse I. Laaksonen, Helsinki, Finland
Tyrannosaurus® is a registered trade mark of BMH Ltd
Kompogas® is a registered trade mark of Axpo Holding AG.
Biorefining is Bioste Ltd's trademark.

Note that trademarks and their ownerships may change. Please, verify any changes of trademarks and their owners by using Google search or national and international trade registry data bases.

© Copyright 2013-2014 Lasse I. Laaksonen - All rights reserved, copying forbidden; in references, please show this copyright clause entirely
Any permissions available by arrangement thru lassella@hotmail.fi