Home
Select the language/ valitse kieli: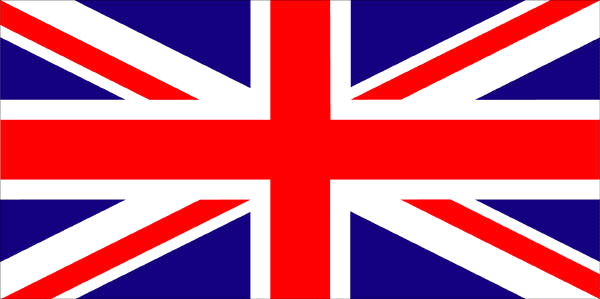 We Truly Can Do It - First Reference Valid for Total Material Refinery ™
Not waste - but valuable material
Diagrams. Our general material refinery model and our actually implemented software model (a snip).

We have experience already since 1994 on material refinery, first at The Finnish Ministry of Agriculture and Forestry. What we did for them:

Framework for the Concept of Sustainable Natural Resources Usage

As Chief Consultant

With The Methodology Kendo

®

- our own method based on Tieto's and Nolan, Norton's / Harvard Business School Professor's methods.
Business and IT Architecture for Joining European Union and Finnish Agricultural IT Systems (= "MMM")

Chief Business Oriented Consultant (other leading experts from Oracle)
For the process "Intervention of Food Storages" (or Food Buffer Storages), including Cereals, MIlk Products, Meat Products, we made all possible artefacts and project phases:
Our work was a part of EU's "ESSI" best practices program.
Our productivity in this real work was measured officially by Dr. Risto Nevalainen, to be even 300-400% higher than the compared same project in Austria, ceteris paribus, or 100% higher than contemporary Finnish measures. We even co-operated with the Austrian team so much that we can say that our task was the same even with the Oracle technologies (although they had newer and better versions!).


The difference came because our method to design and prototype the data base JUST IN THE SAME WAY THAT WE ARE DOING NOW WITH THE TOTAL MATERIAL REFINERY.


Notice that the Food Buffering System is exactly the same as is the Total Material Refinery. The process buys, stores, processes, sells and delivers material. Mateial can be waste and it can be excess store of cereals. No matter, we just apply classifications and parameters, and the process and data are the same.


Today, we are even more experienced so that we can produce it even better and even faster.

---

Snow Lotus®, Material Refinery™ , Total Material Refinery™, Material Refining ™, Total Material Refining ™ and Totally Refined Material™ are trademarks of Lasse I. Laaksonen, Helsinki, Finland
Tyrannosaurus® is a registered trade mark of BMH Ltd
Kompogas® is a registered trade mark of Axpo Holding AG.
Biorefining is Bioste Ltd's trademark.

Note that trademarks and their ownerships may change. Please, verify any changes of trademarks and their owners by using Google search or national and international trade registry data bases.

© Copyright 2013-2014 Lasse I. Laaksonen - All rights reserved, copying forbidden; in references, please show this copyright clause entirely
Any permissions available by arrangement thru lassella@hotmail.fi
---