Home
Select the language/ valitse kieli: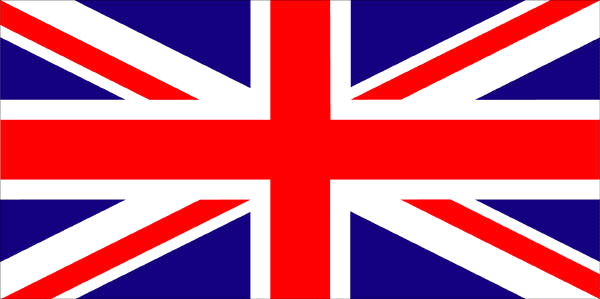 Our Services for Your Total Material Refinery ™

Not waste - but valuable material
Just e-mail to lassella@hotmail.fi

Your Goal is the Objective
You want to make a study that leads to results?

You want to organize a Clean City?
You want to have many Material Refineries in your region?
You want to enter in a big business with cloning the solution in large regions?
Modes of Service
Consulting and advising

Education

Contracting

Operations.
Where to Use Our Services
Visioning

Feasibility

Business plan

Business Architecture

Business Viability

Business Roadmap


Detailed design

Physical Architecture

Physical Roadmap


ICT solutions

ICT Architecture

ICT Roadmap


Financing

Implementing

Procurement

Operations.

How Can You Get the Service?

---

Snow Lotus®, Material Refinery™ , Total Material Refinery™, Material Refining ™, Total Material Refining ™ and Totally Refined Material™ are trademarks of Lasse I. Laaksonen, Helsinki, Finland
Tyrannosaurus® is a registered trade mark of BMH Ltd
Kompogas® is a registered trade mark of Axpo Holding AG.
Biorefining is Bioste Ltd's trademark.

Note that trademarks and their ownerships may change. Please, verify any changes of trademarks and their owners by using Google search or national and international trade registry data bases.

© Copyright 2013-2014 Lasse I. Laaksonen - All rights reserved, copying forbidden; in references, please show this copyright clause entirely
Any permissions available by arrangement thru lassella@hotmail.fi
---